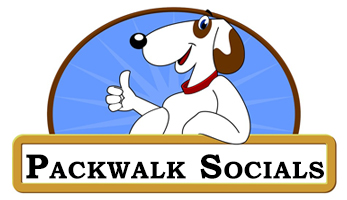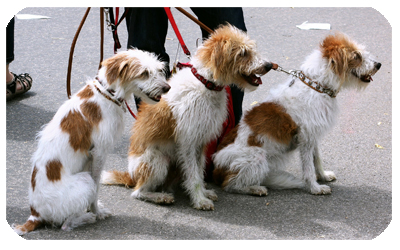 Pack Walk Socials run two times per month. These Socials are for Street Safety dogs only and not open to the public.
Your dog must wear an approved martingale collar.
Small Dog Socials : Last Sunday of each month at 1:00 pm – 2:00 pm. Under 25 pounds and/or under 5 months old.
Large Dog Socials: First Sunday of Each month at 1:00 pm – 2:00 pm. Over 25 pound dogs.
A reservation is a must. 20 dog limit for small dogs and a 15 dog limit to the large dog socialization.
$5.00 cash gratuity per dog.
Let dogs be dogs…